Find Our Work at the Most Prestigious Addresses in United States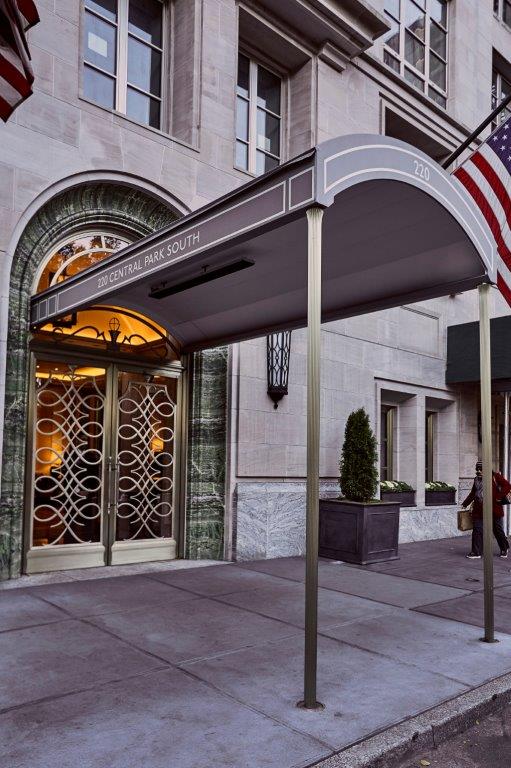 Since 1887, now that's longevity… and it's all related to quality. That means craftsmen who begin their careers at Louis Hoffmann, learn the trade from Masters, and then often spend their entire careers with the company. It's customers who can't settle for second-best and rely on the Louis Hoffmann Company again and again. It's superior fabrication design, attention to the smallest details, and confidence in results.
It's an extensive knowledge of custom ornamental metals that allows the Louis Hoffmann Company to be a trusted source for customers nationwide. You'll find Louis Hoffmann Company installations in Mid-Town Manhattan, The Loop in Chicago, U.S. Government buildings in Washington D.C., and many other locations across the country. You'll find our work at some of the most prestigious addresses in the most high-profile cities in the United States.